we have a set of 18"s that just came in at the shop for sale.
there pretty much brand new.
they only have about a hundred km's on them.
Pretty much new.
$1200 firm
Konig - Hotswap - 4x108 - 45 offset - 18x7.5
I also think the other bolt pattern is 4x114.3
Maxxim tires - 215-35-18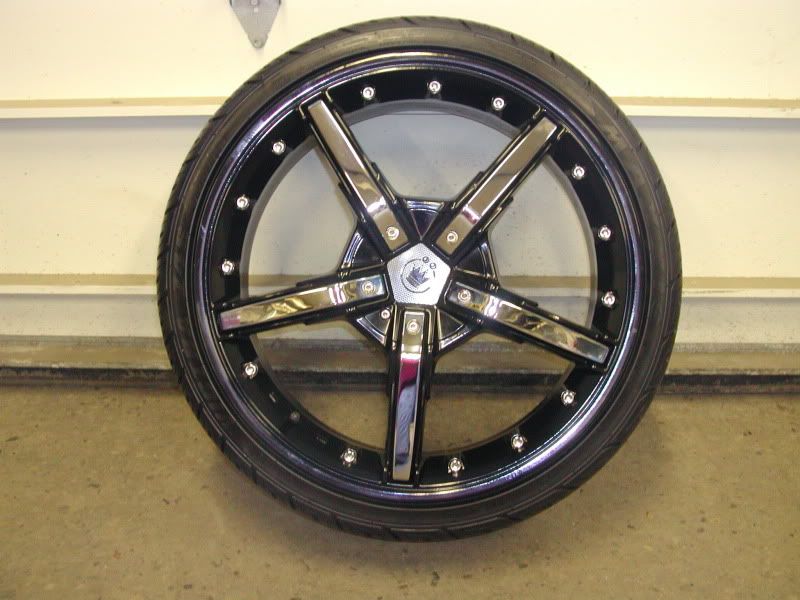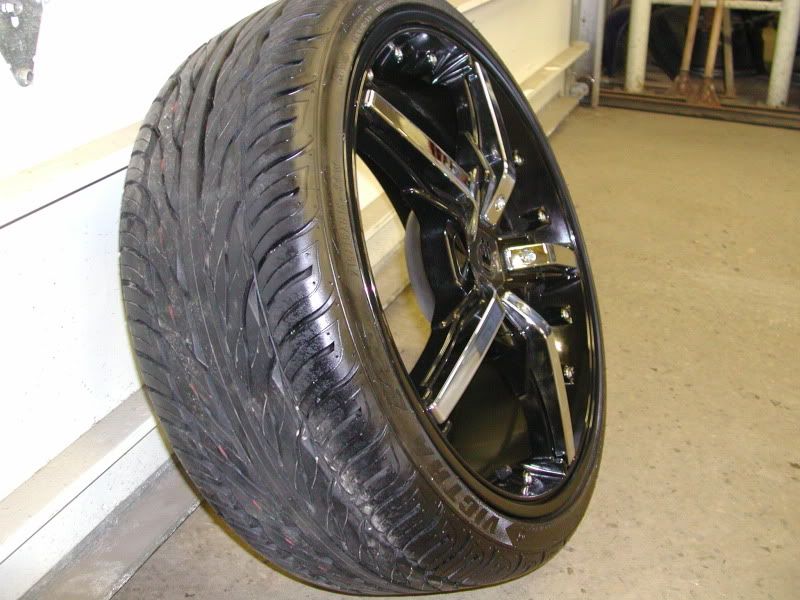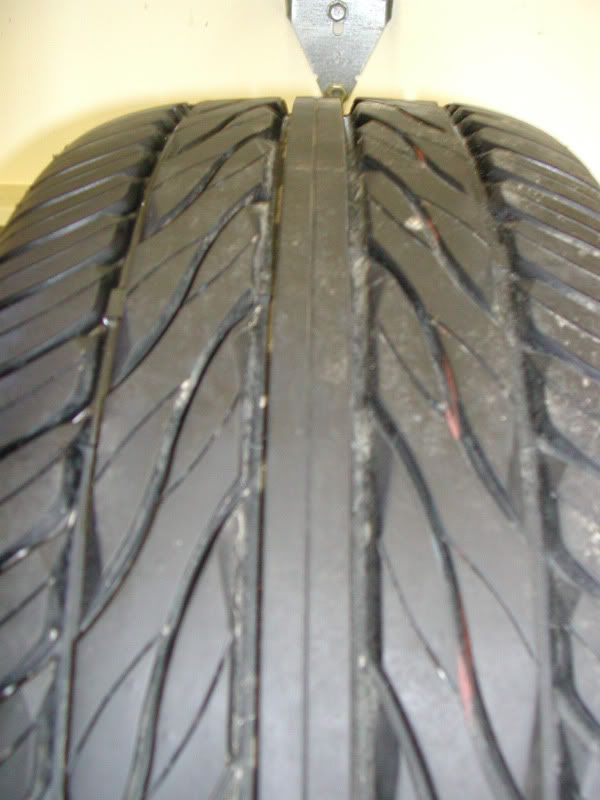 I thought about getting for my car, but ive gotten over the black wheels on a black car look.