Just wanted to give a shoutout to blackbirdphoto for setting this up ... I'm not sure what the overall turnout was because to be frank I screwed up and couldn't find the group ... so we just set up on the beach and hung out.
We really enjoyed the day - the beach was great, the water much nicer than I expected, and the amenities at Sherkston were very nice ... swimming pools, hot tub, restaurant, stuff for the kids - all good.
Even the drive down was nice although we had to get off the QEW at Stoney Creek due to major back-up ... but once we got onto some of the backroads it was really quite relaxing, if a bit longer of a drive.
So thanks again blackbirdphoto - let's do it again next year.
Parked right on the beach...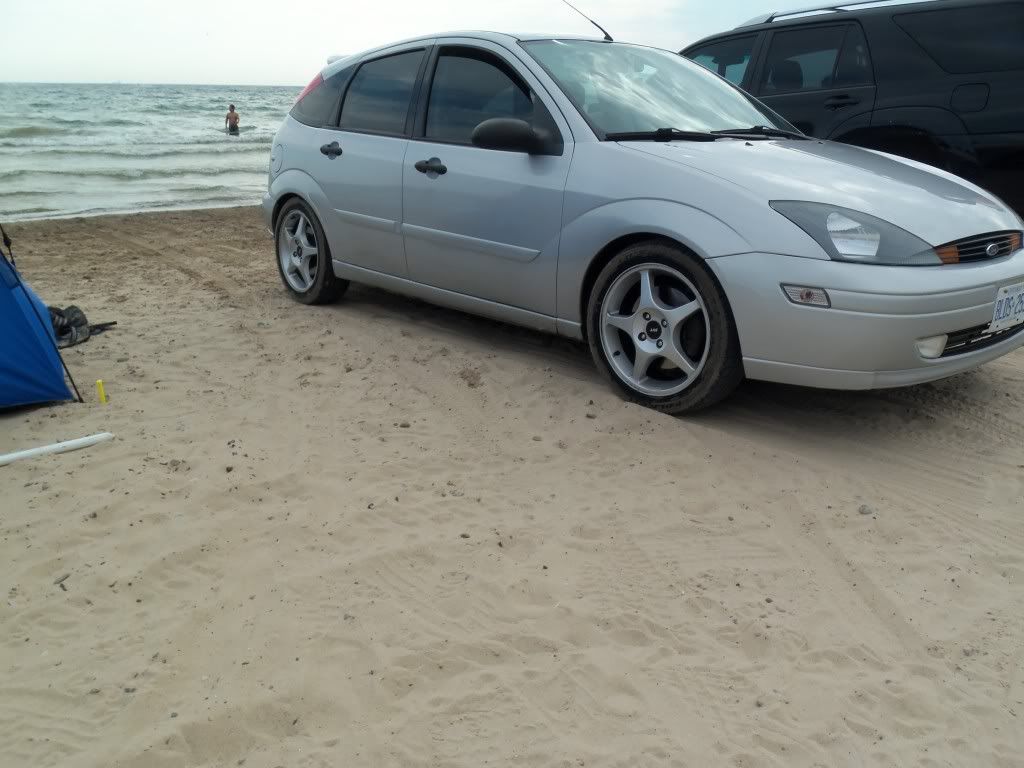 New addition for us this year is the personal beach Cabana from Costco ... comfy
Focus on the beach...
The kids enjoying the water - Vanessa's almost as tall as her mom now ...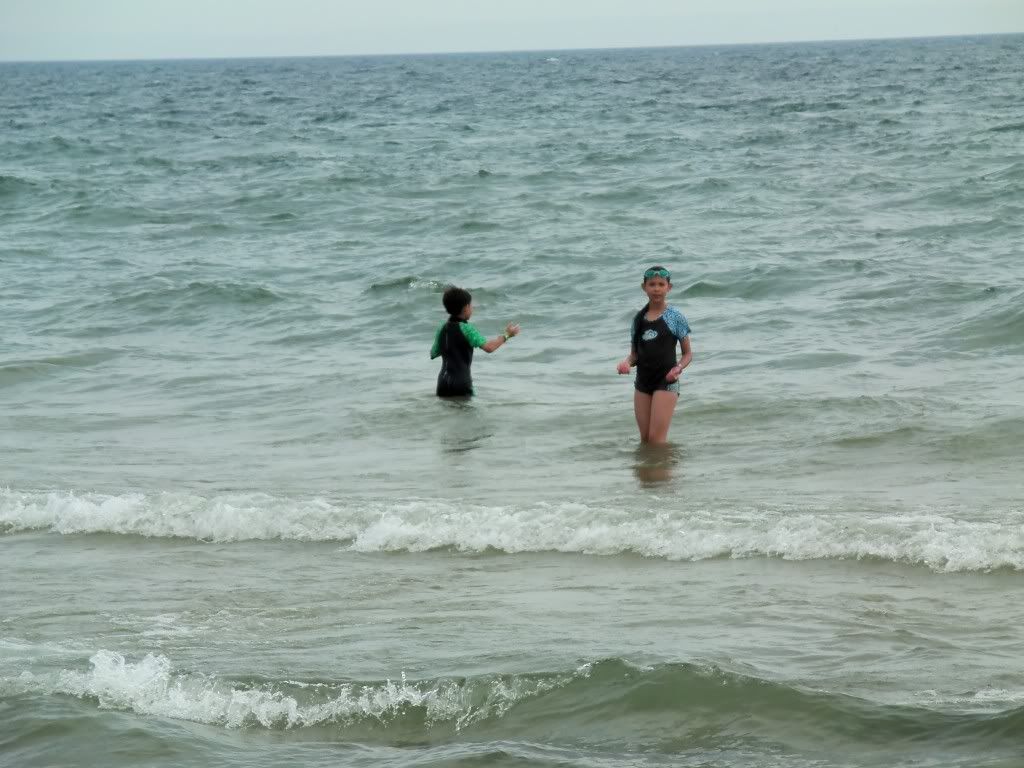 2008 Fusion SEL MTX - DD1 * 2009 Fusion SEL - DD2 * 2007 Focus ZXW - R*I*P * 2004 Focus ZTW CD Silver - sold * 2004 Focus ZTW Black - sold * 2003 Focus ZTW Black - sold * 2001 Focus ZTW Gold - sold * 2000 Focus SE Wagon (ZTW option) - Black - sold * 2000 Focus SE Wagon (ZTW option) - Gold R*I*P
2003 Focus ZX5 infra-red Track Rat - R*I*P
2003 ZX5 CD Silver Track Rat - retired, but still in the driveway
New track rat: 2000 ZX3, Atlantic Blue * JRSC with lots more to come
* New Zetec crate motor - NFG - thanks Topspeed *