Hello Everyone!!!
I'd like to invite you all to the first official "Massiv Monday Meet" of the year. Past years have shown some great numbers on the first day out. The cars are always looking good and the owners are always looking shifty, standing in a parking lot at night...
Everyone is welcome no matter the year, make, or model and I'm not just talking about your car. Bring the family out or your friends or both.
The time and place is the normal time and place. See below if you do not know.
Time
7:00PM
Location
Dixie Rd & Aimco South of 401 and North of Eglinton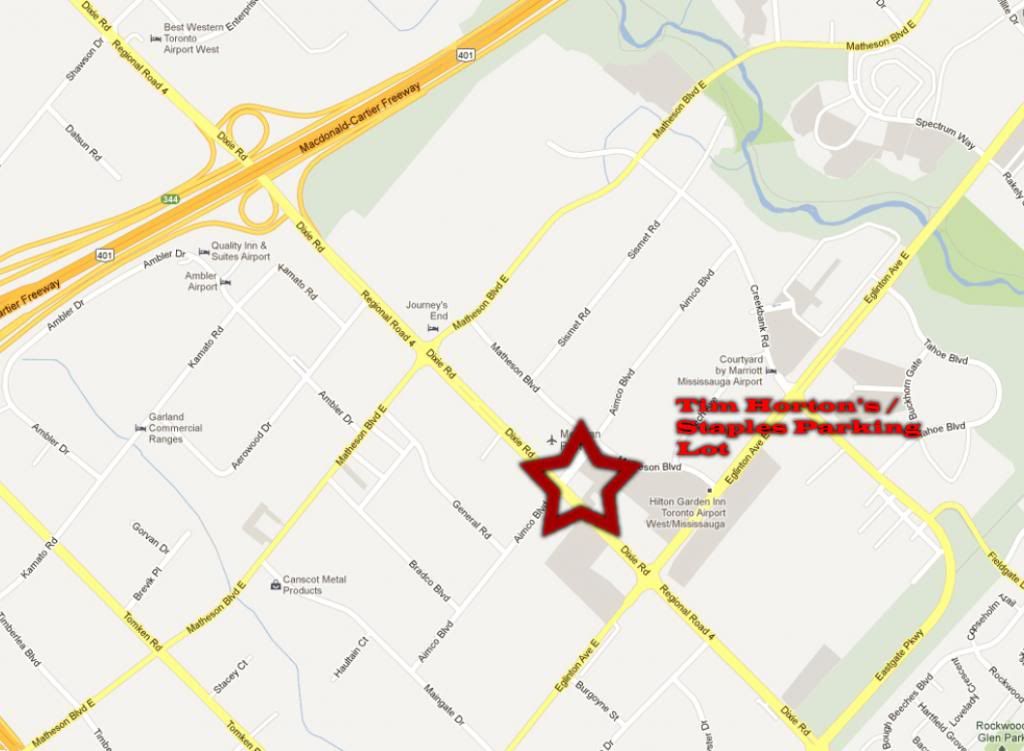 Currently - 2014 GMC Sierra 1500 SLE 4X4 Work Truck. Needs a Super Charger
2012 F150 Eco Boost Work Truck < Died several times and now it's some farmer problem.


No Longer Sleeping/In Surgery Having A Heart Transplant

- 2005 Focus ZX5 Sonic Blue Modified
Sold - 1992 Astro Van CS Sky Blue Stock
Sold - 1994 Excel 2DR HB Teal First Car