02-07-2016, 05:45 AM (This post was last modified: 02-20-2016, 03:14 PM by Krusty Driver.)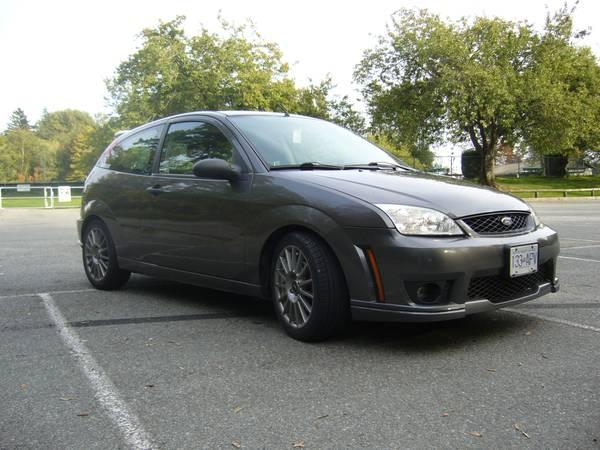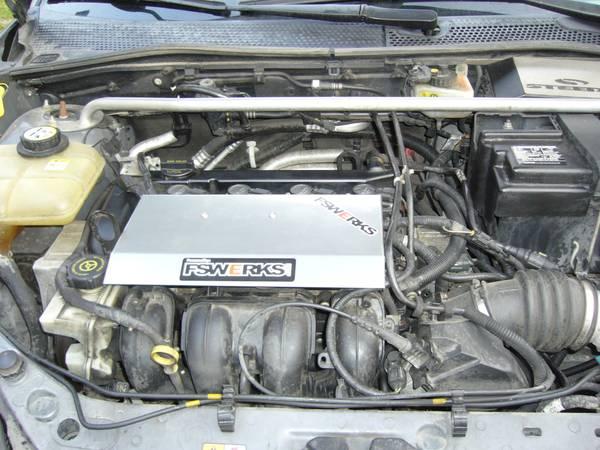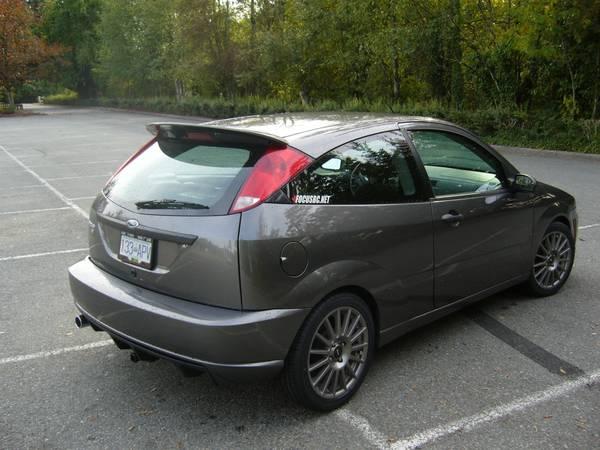 Hey Guys
I picked up a Focus ST recently so I must sell my beloved ZX3. It's been a great car and so much fun but it's time to move on. It's my DD and I'm asking $3400 obo. I'm in Surrey, B.C. so if you know anyone that's looking for a good car, send them my way. I've taken it in for all the 10,000 kms service and I've changed the oil on the 5's myself.
Now the meat and potatoes.
230,000 kms -  about a 50/50 split on my way to work everday
5spd manual
FRPP suspension
grey SVT 16spoke wheels
FSWerks catback exhaust
Steeda STS with Anarchy Motive Mammoth knob
Steeda Climate control knobs and 12V cover
Redline leather shift/parking brake boots
Steeda Air Intake
FSWerks Engine Cover
FSWerk front strut bar
FSWerks Engine cover
Steeda rear sway bar
Panasonic Stereo with Bluetooth
1 1/4" hitch for a bike rack. I'll even throw in my Swagman XTC2 bike rack. (that's $200 right there)
Optionally: I've got an SCT tuner from FSWerks for their 91 tune and a brand new set of winters on the stock 15" rims. We can negotiate on those.
I'd also be willing to part out some of the mods as well. Or if anyone is interested in o.e. stuff I have some of that too.
Had the clutch replaced last year, and the alternator and battery were replaced a couple months ago.
thanks.
Mike - call or text 604-314-8770