For Sale is my Ford Focus performance suspension setup. Fits 2000-04 Focus, some parts fit up to 2007 Focus.
I'd really prefer to sell domestically rather than ship to the US.
located in v3x2h5.
Prices do not include shipping.
email me a NLHAYTON at h0tmai1 dot c0m
or text me at 778 868 nine nine nne f0ur

$200 H&R Race springs. stiffest off the shelf, non coilover spring available.
SOLD Koni Yellow Sport adjustable shocks and struts.
$300 LCR camber plates (race spherical bearing). huge camber adjustment. not made anymore. STF legal. I custom machined an extra collar to deal with a interference issue at large camber adjustment.
$50 Rear Stress Bar. custom made. with hardware. clone of the FS Werks rear bar.
SOLD CFM rear dogbone engine mount
$100 VF passenger side zetec engine mount. not sure on miles, but its not much. When i had all 3 mounts, it was too many vibes, so this one came out and it sat on the shelf for years.
$80 FSwerk lower front stress bar. Modified to fit SVT ORP 
(via a pipe bender and slotted holes, almost imperceptible)
$70 genuine SVT centre caps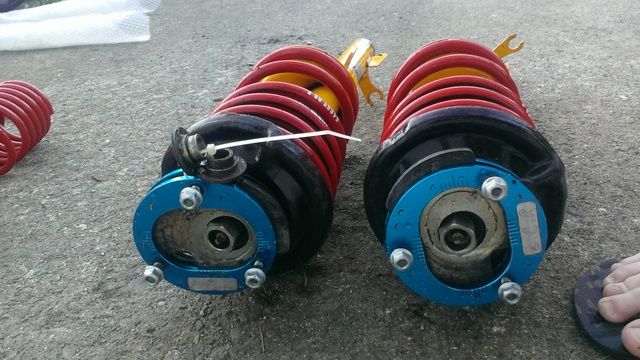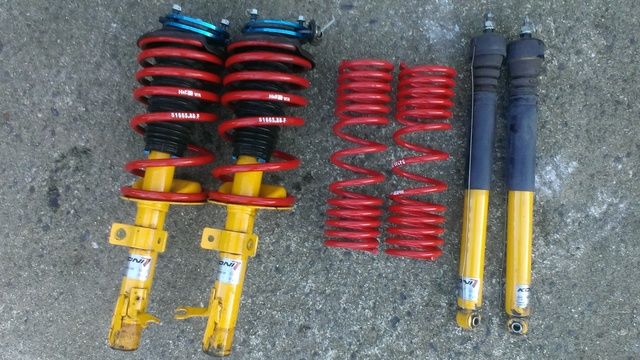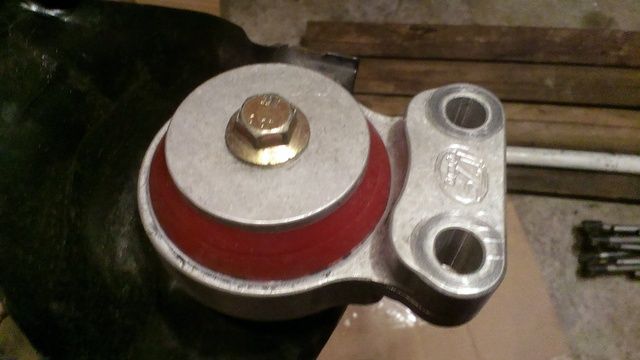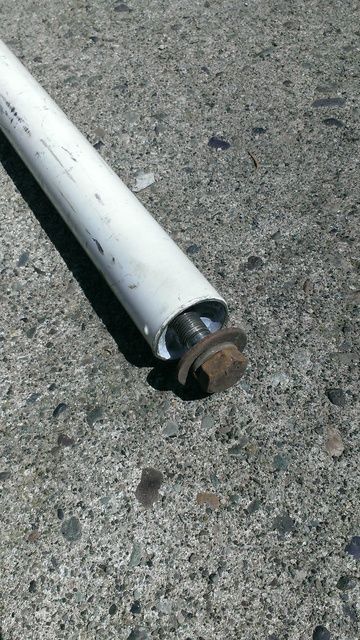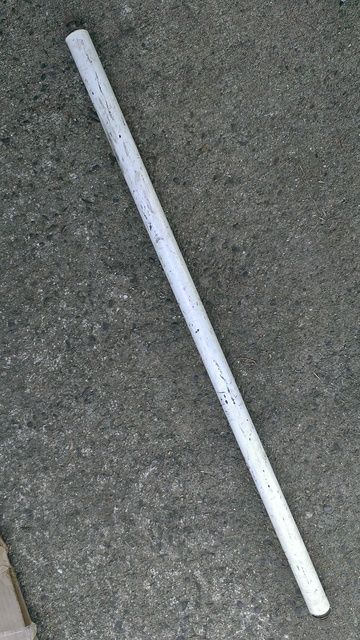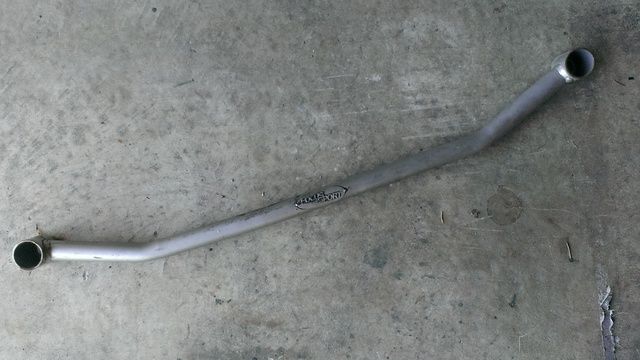 '04 liquid grey ZX3
- my FSP auto-x car
'02 infra-red SVT
 - my street car, now for sale