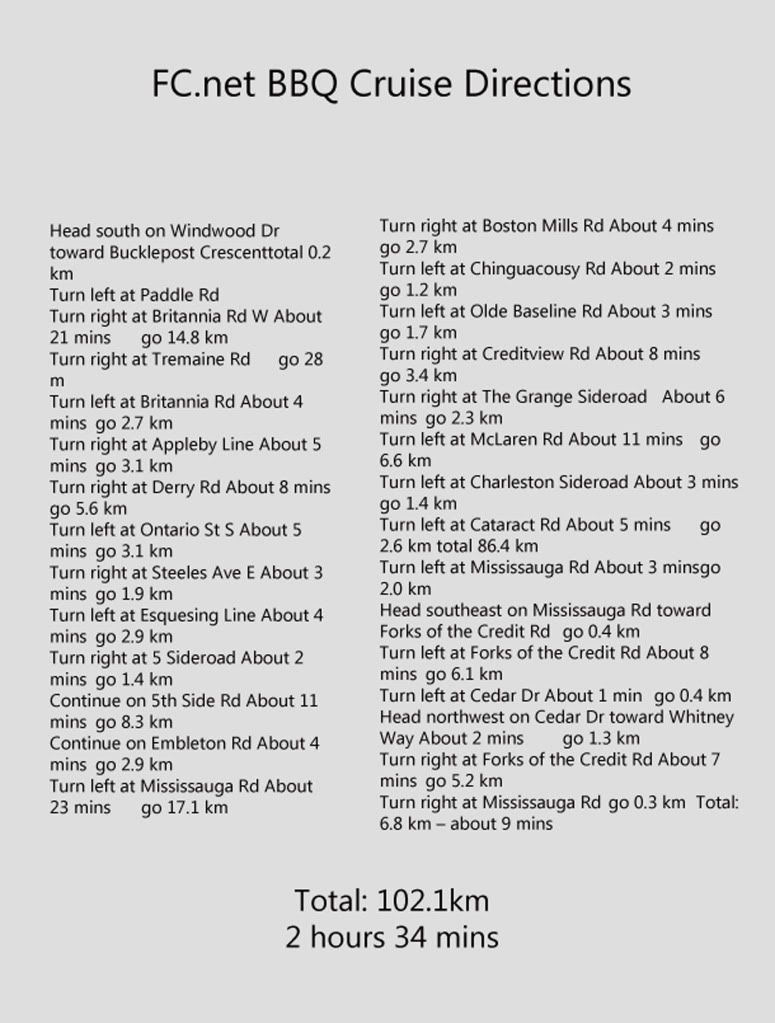 The event is almost here. Please to all that are attending that your bring a full tank of gas, a 2-way radio and a possitve attitude.
The event starts a 10:00am, parking is availible on the street if the lot is full and the lot will be marked with Red White and Black balloons + signs.
Official flyers will be availible at Steeda.ca, Megawheelz, and at the Massive Monday Meets.
More info please email fc.netbbq@live.ca
Currently - 2014 GMC Sierra 1500 SLE 4X4 Work Truck. Needs a Super Charger
2012 F150 Eco Boost Work Truck < Died several times and now it's some farmer problem.


No Longer Sleeping/In Surgery Having A Heart Transplant

- 2005 Focus ZX5 Sonic Blue Modified
Sold - 1992 Astro Van CS Sky Blue Stock
Sold - 1994 Excel 2DR HB Teal First Car